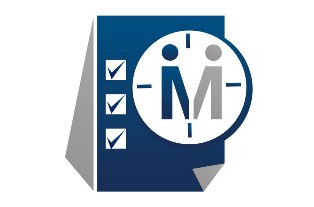 Assalam Alaykum Dear Parents and Guardians
I am happy to welcome back our students on October 17, 2021 for the school year 2021/2022.
69% of you indicated in our survey that you prefer in person learning this year.
We will start in person instruction with Level 1 on October 17, 2021. All other levels will start online. We will add in person classes as we go.
With your cooperation following the COVID 19 safety measures, we are confident that we should be able to transition safely into face-to-face instruction for all classes as soon as possible inshallah. We are also working into ways to continue providing virtual learning for those who showed preference for it.
Please do not hesitate to contact me with questions and concerns.
Thank you
Mohamed Ragab Abdalla
Cell: 757-343-1533
Email: ragab01@hotmail.com