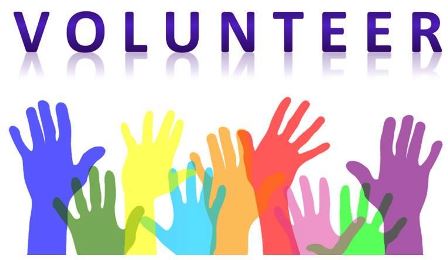 Serve your Masjid
One of the better-known benefits of volunteering at the Crescent Community Center of Virginia Beach is the impact it has on the community and vicinity.
Volunteers are the foundation that holds our community together.
Volunteering allows you to connect to your brothers and sisters, make your community a better place for all, and provide a continuous stream of good deeds!
Our beloved Prophet Muhammad (SAW) said: Three (things) follow a dead person:
Members of his family,
His property,
His deeds.
Two of them return; and one remains with him.
The people and his wealth return
His deeds remain with him
We are happy to have you and welcome you to help contribute to make your community a better place! Please tell us a little about yourself and we will contact you!
Why should you volunteer?
Impact the Muslim community around you
Be the foundation that holds your community together
Connect with your brothers and sisters
Establish a continuous stream of good deeds for yourself
To Volunteer download and fill out the form and send it via Email or Bring it in Person.